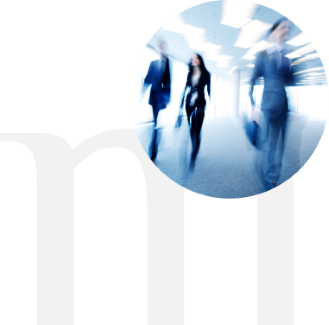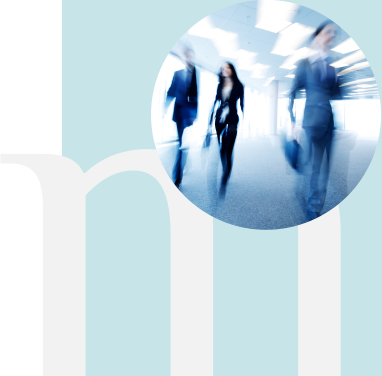 WHAT CAN WE DO FOR YOU?
CORPORATE TAX SERVICES
We help you navigate through an ever-changing tax landscape to maximize your company's value.
Company finances can be complicated. Canadian tax laws are complex. As experienced Vancouver corporate tax accountants, Mew and Company is focused on advising our clients on how best to work within the current tax laws, to help them maximize their tax savings now and for years to come. By developing a sound understanding of your business and its unique challenges, we provide business consulting services, corporate tax planning and succession planning with the goal of providing you with the most effective methods of reducing your corporate taxes.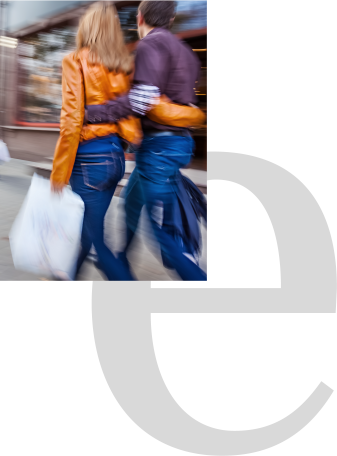 PERSONAL TAX SERVICES
We help you maximize your personal income as your lifestyle, family structure, and tax profile evolve with time.
Personal tax rates are much higher than corporate tax rates. With proper tax planning, your Vancouver income tax accountants ensure that all deductions and credits available to you are utilized to their full extent, minimizing your tax burden and maximizing your income. We offer a variety of accounting services for our clients, which range from personal tax planning to trust and estate planning.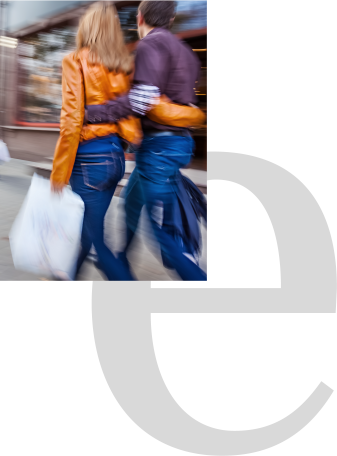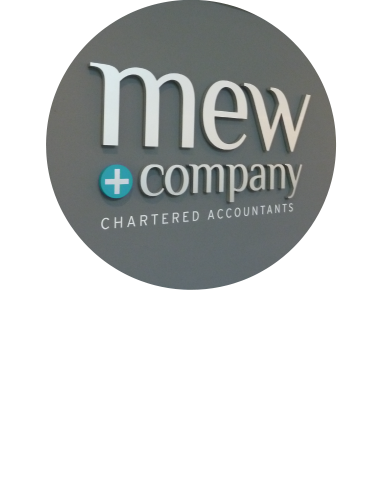 WHY US?
3 REASONS

Strategic
Serving Vancouver and the Province of BC, we bring local insight and strategic focus to your accounting needs.

Experienced
With almost 20 years of service, Mew and Company provides you with solid wisdom and the targeted vision required to succeed.

Passionate
You work hard to make your money, and we value that. That's why we work hard to help you keep it.