Knowledge + Trust = Results
Vancouver Accountants Providing Tax Preparation Expertise
Strategic tax consulting & accounting services 
We are Mew and Company, Chartered Accountants, located in Downtown Vancouver, BC. We are an independent firm of professional accountants that provides strategic tax consulting and accounting services. 
Our firm was founded in 1997 by two partners, Richard Mew, CA and Lilly Woo, CA. As experienced Vancouver accountants, Mew and Company is focused on providing exceptional strategic tax planning, corporate tax services and personal tax services to Canadian incorporated businesses and high net worth individuals. Canada has one of the highest tax rates in the world. Mew and Company assists Canadian-owned businesses and shareholders by providing strategic tax advice and tax preparation in Vancouver. 
Our core services include advising our clients on issues including; payroll tax, capital gains tax, tax free rollovers into Canadian corporations, succession planning, and personal and corporate tax preparations. In addition, we provide business consulting and accounting system implementation services so that your business is positioned for optimal growth. See the list for the tax and accounting services we offer for more information. 
Our Industry Expertise includes:
Retail
Restaurants
Manufacturing
Real Estate
Incorporated Professionals
Service Industries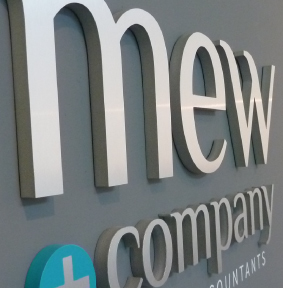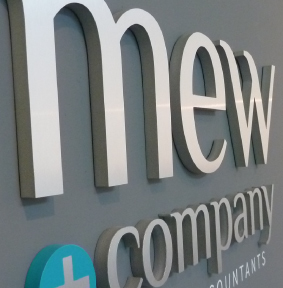 Depth of knowledge & experience 
As partners, Richard Mew and Lilly Woo bring the depth of knowledge and experience required to strategically advise clients as both tax accountants and business consultants 

Every time my companies grow we first look to Lily's professional strategic advice to maximize our tax advance and financial planning edge.
My wife and I have been clients of Lilly's since 2007. She has always provided excellent financial advice and services.
I have been a client of Richard Mew's for almost 15 years starting in Vancouver and now from Calgary. Richard has always provided a reliable and efficient service for my interior design and investment business.
Richard Mew has been our trusted advisor in all accounting matters for the past 15 years. He's helped guide and manage our business growth from a financial standpoint.
Lily has been a pleasure to work with. She is attentive to my questions and always has great advice for my small business.