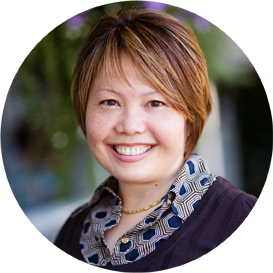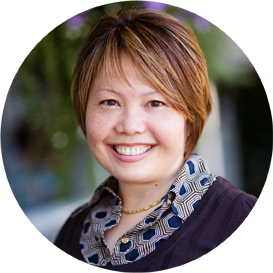 As an experienced Vancouver chartered accountant and business consultant, Lilly Woo is focused on assisting her clients in achieving their goals by helping business owners address the operational and resource challenges they face. Lilly relies on her extensive general practitioner's knowledge and experience working with Canadian-owned small businesses. 
In addition to providing tax planning and financial statement preparation services, Lilly is a Vancouver business consultant that provides an extensive range of services, including computerized accounting system implementation, cost benefit analyses and budget preparation. Lilly assists clients in implementing accounting systems that meet Canada Revenue Agency (CRA) deadlines, are cost effective and provide clients with financial statements on a current basis. 
Some of Lilly's experience includes working as the Manager of Accounting Operations for General Mills Canada where she was responsible for implementing internal controls for both the Red Lobster and Olive Garden restaurant chains. She also worked at Vancouver Coastal Health as a member of an information technology team responsible for implementing and transitioning to new accounting software. 
Every time my companies grow we first look to Lily's professional strategic advice to maximize our tax advance and financial planning edge.
My wife and I have been clients of Lilly's since 2007. She has always provided excellent financial advice and services.
I have been a client of Richard Mew's for almost 15 years starting in Vancouver and now from Calgary. Richard has always provided a reliable and efficient service for my interior design and investment business.
Richard Mew has been our trusted advisor in all accounting matters for the past 15 years. He's helped guide and manage our business growth from a financial standpoint.
Lily has been a pleasure to work with. She is attentive to my questions and always has great advice for my small business.